Post by MtosteEquestrian on Oct 15, 2019 12:01:09 GMT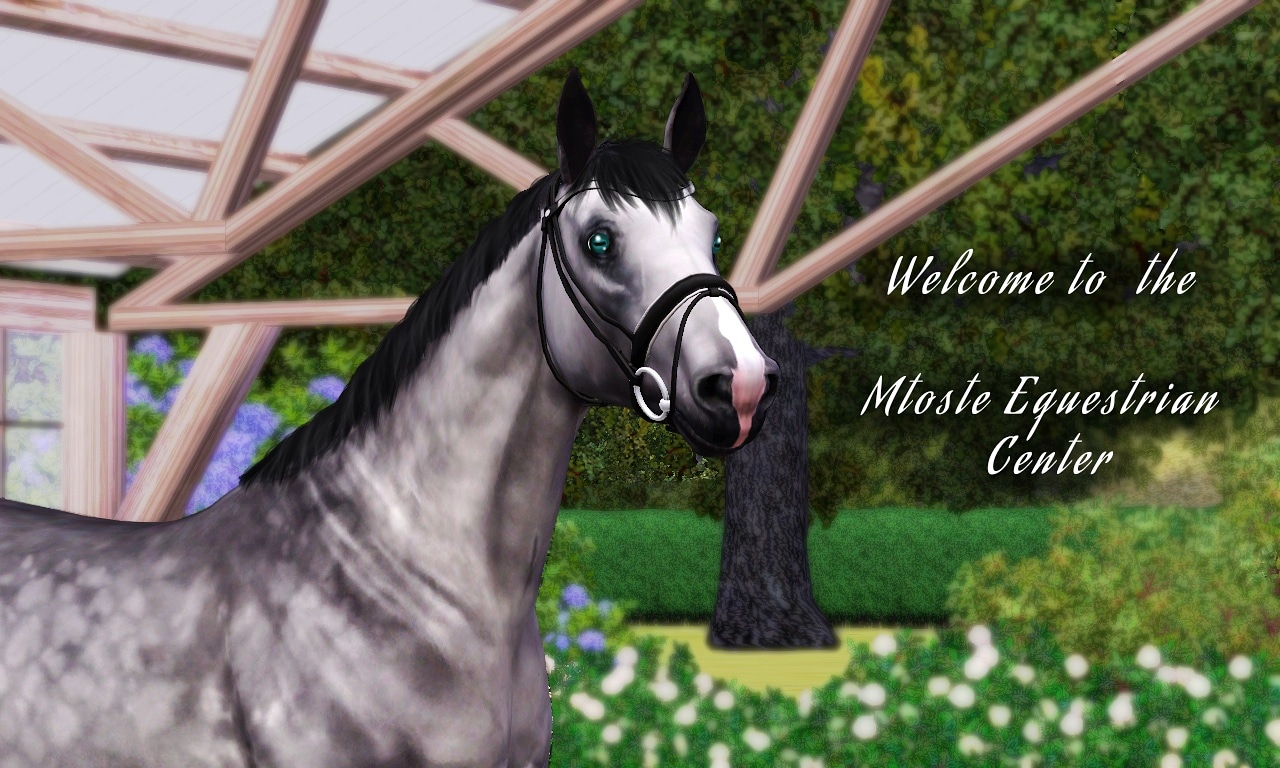 About Us:
MEC specializes in the breeding, training and competing of BH horses, focusing on bringing these horses to the top level of both dressage and show jumping. We consist of a team of professional riders, grooms,breeders and trainers from around the world, bringing these horses the top training and care they need to become the best athletes and companions any rider could ask for! To contact us, send a dm over at our instagram page: @mtosteec_sims



Brasileiro de Hipismo, also known as the Brazilian Sport Horse or Brazilian Warmblood

Athletic, brave, well built and a great temperament, the BH is a breed for everyone: from kids just starting to olympic riders! Their willingness to please, natural talent along with their bloodlines make them one of the best modern breeds for dressage, show jumping and even eventing! Due to their interesting, varied bloodlines, the BH can be found in almost any coat color with any markings other then perlinos, champagnes and cremelos . Crossbreds of Brazilian Warmbloods with horses registered in the KWPN, BWP, Zangersheide and Hanoverian (and some other exceptions) can be registered in the BH Studbook, compete in the Internacional BH in hand, jumping and dressage classes held every year in Brazil and take part in the BH stallions, mares and foals rankings!


Here at MEC, we hope to get this truly amazing breed more well known in the community!



Our Equestrian Center:

With big pastures, top training facilities and a professional studfarm, our Equestrian Center is made for all things horse

We offer:

-Lessons
-Breeding Stallions and Broodmares
-Horses For Sale
-Horses For Lease
-BH Horse Inspections


And much more!